Saraceno's breakfast is a feeling.
You choose at the buffet and we serve you in the garden where tables surrounded by large greenery areas grown in vegetable gardens, alternate with dense vegetation of pines, bamboo and hydrangeas. The taste of a good espresso, fresh-squeezed juice will further enhance the most awaited moment of the day.
From 6:30 to 11:30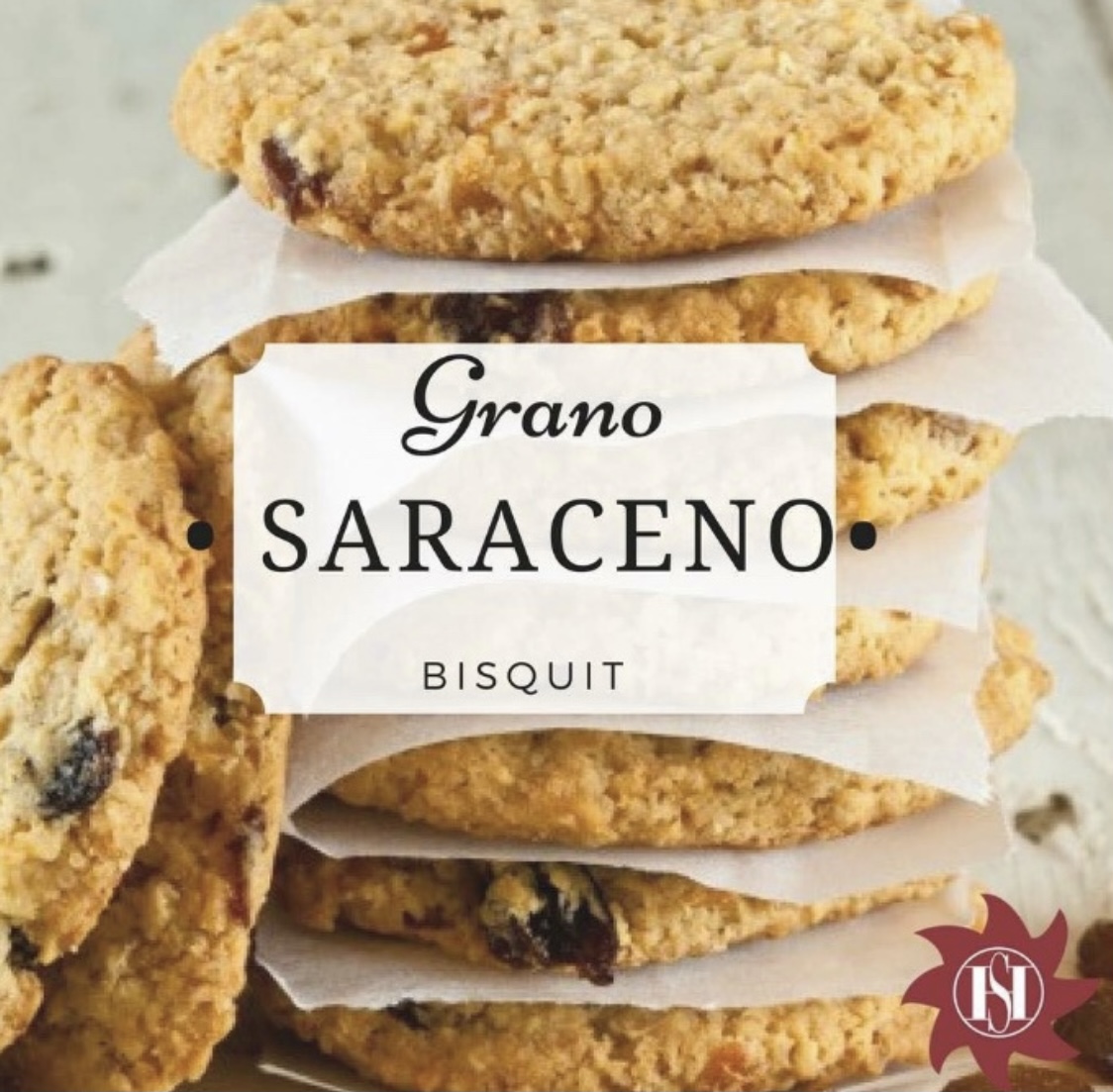 "Nostalgia...an excellent experience, highly recommended"


"... It seems more like staying in a beautiful country house by friends than in a hotel: surrounded by greenery, 5 minutes from the center, it has a beautiful garden that close off it "from the rest of the world": garden where every morning you can choose the table you prefer for a pleasant and flavorful breakfast served and with access to the buffet..."


"Joel B su Tripadvisor - 25 agosto 2022"
"Pampered"


"We stayed two nights in this beautiful hotel, the breakfast in the garden is super, the day starts in the best way. The staff and Mrs Gabriella make the difference, very friendly and professional, try to meet every need We will definitely be back"


"Fabrizio Angaroni on Comodo Hotel - 17 July 2022"
"Always beautiful"


magnificent breakfast. Note: the only hotel of my life where I find fresh juice and not horrible juices...


"Giorgia Manfredi on Google.com"
"A pleasant discovery"

... Breakfast is served in the garden and the buffet offers everything ...

"Francesca Rabitti on Booking - 10 September 2021"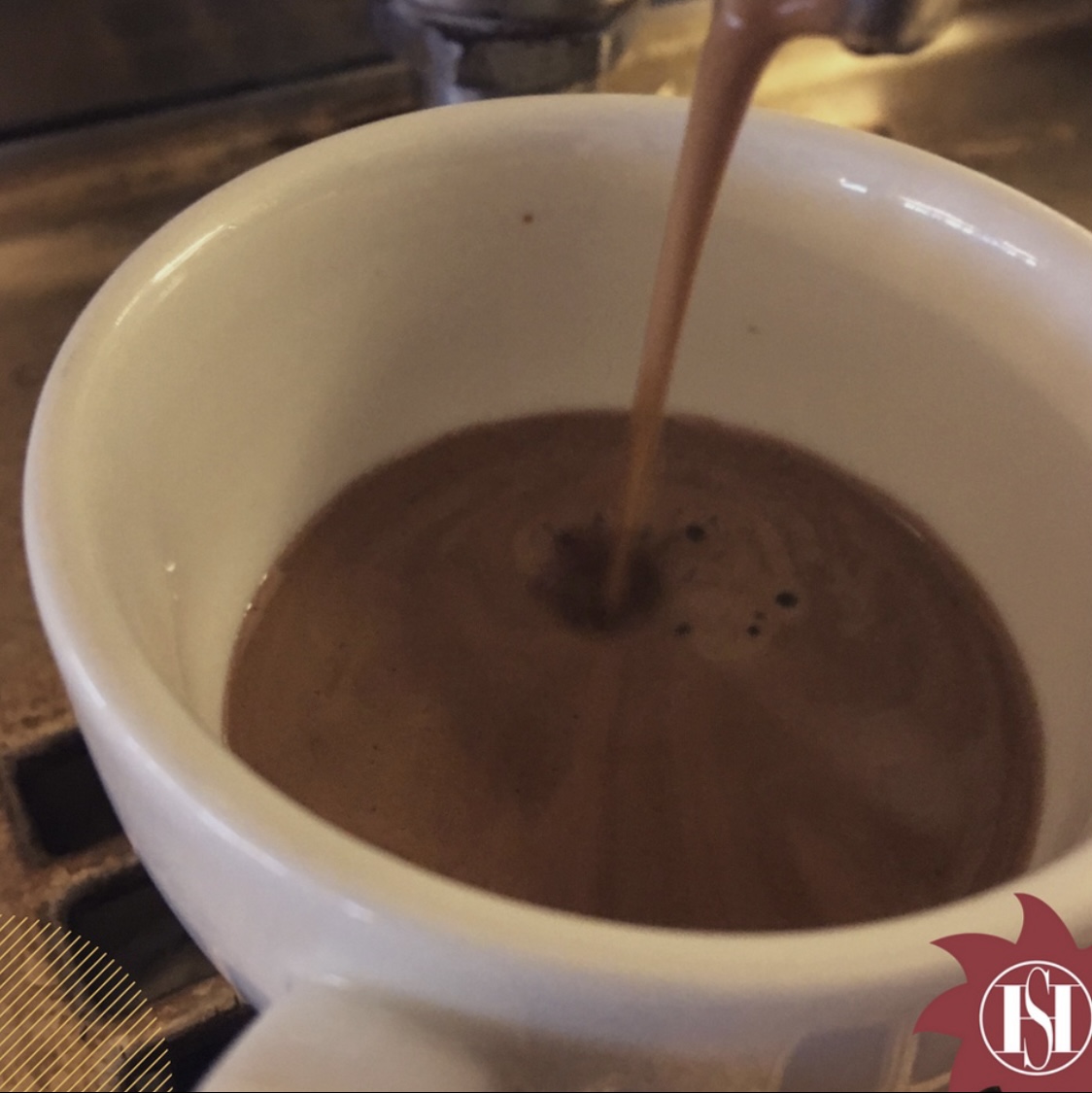 "Honor to valor"

..Breakfast in the garden always rich and cared for, together with the smile and the availability of the bar guys
they made us start each day with the serenity and tranquility that must never be lacking on vacation.
Well ... summing up, we absolutely recommend everyone to check for themselves
the veracity of this review ... really worth it ...

"Michele Pavanati on Tripadvisor - 1 September 2021"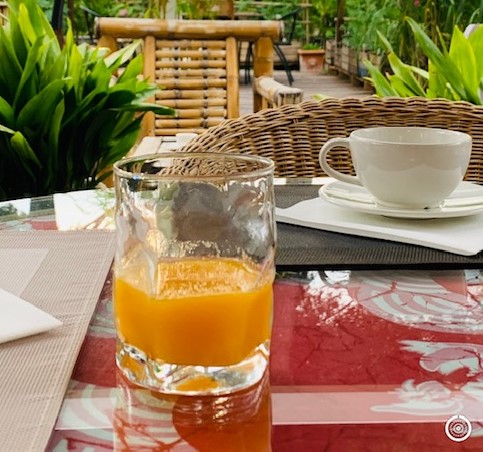 "For 10 years and for a lifetime"

breakfast from the bar, the scent of the best coffee in Milano Marittima;
breakfast is not provided by the raging and cold machines ..


"Donamaddi on Tripadvisor"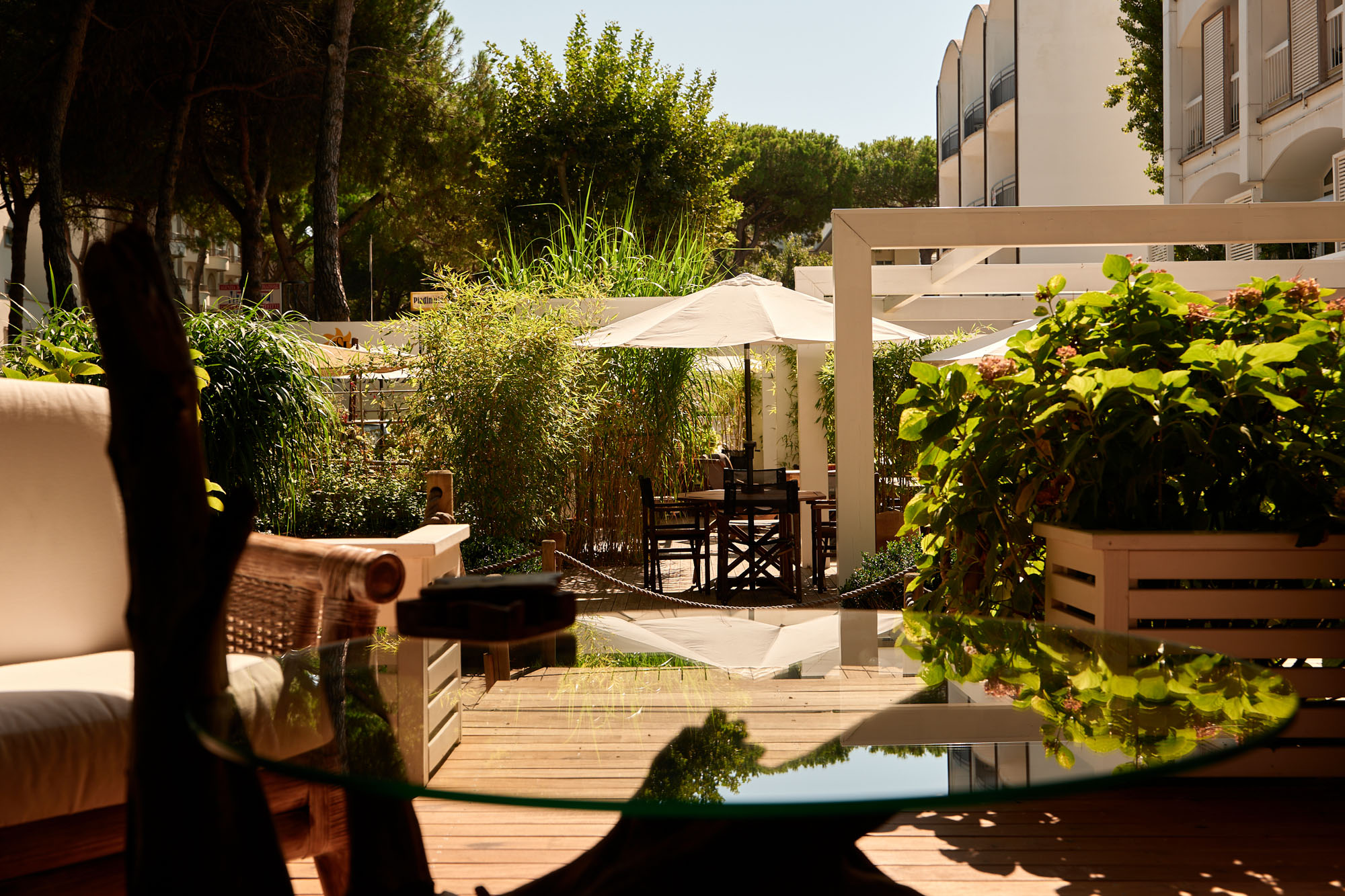 "Garden hotel"

Wonderful breakfast in a beautiful environment full of greenery, very good staff members, all very kind.
So all that remains is to say: we return ..

"Mike on Tripadvisor - August 2020"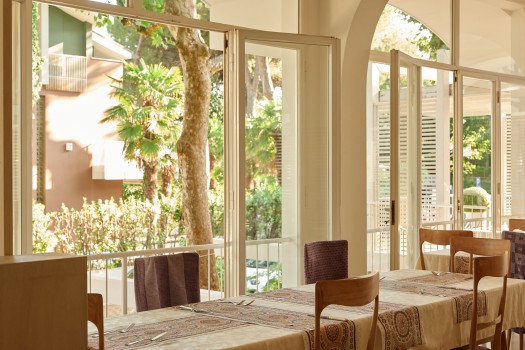 "Fantastic! To go back absolutely"

..Very nice garden where it is really nice to have breakfast in the morning. We will definitely be back..

"Chiara D on Tripadvisor - August 2020"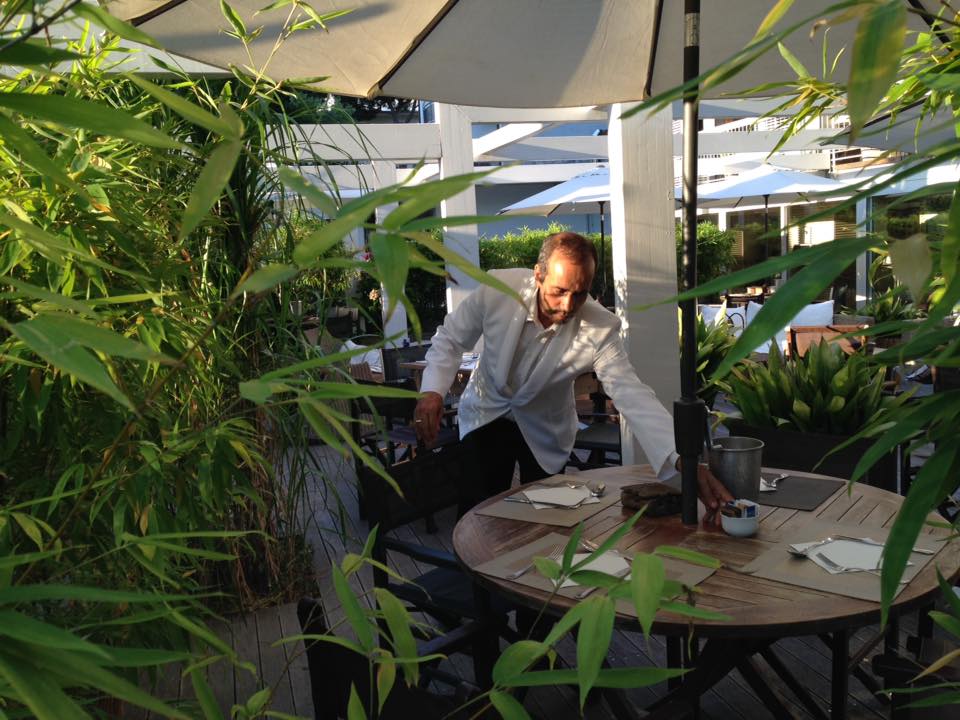 "Excellent from all points of view"


... unique human touch. Pleasant garden for breakfast with nice dividers created with wooden boxes to form a home garden.
Very clean and well sanitized hotel.

"Maur027 on Tripadvisor - August 2020"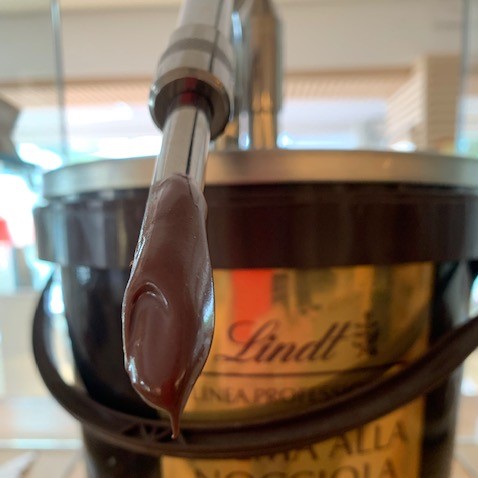 "Rediscovery of Milano Marittima"


The owners Gabriella and Remo always attentive to every need.
The impeccable cleanliness. The food is always of a good standard, particularly the breakfast served in the garden.


"Roberta Casagrande on Tripadvisor - August 2020"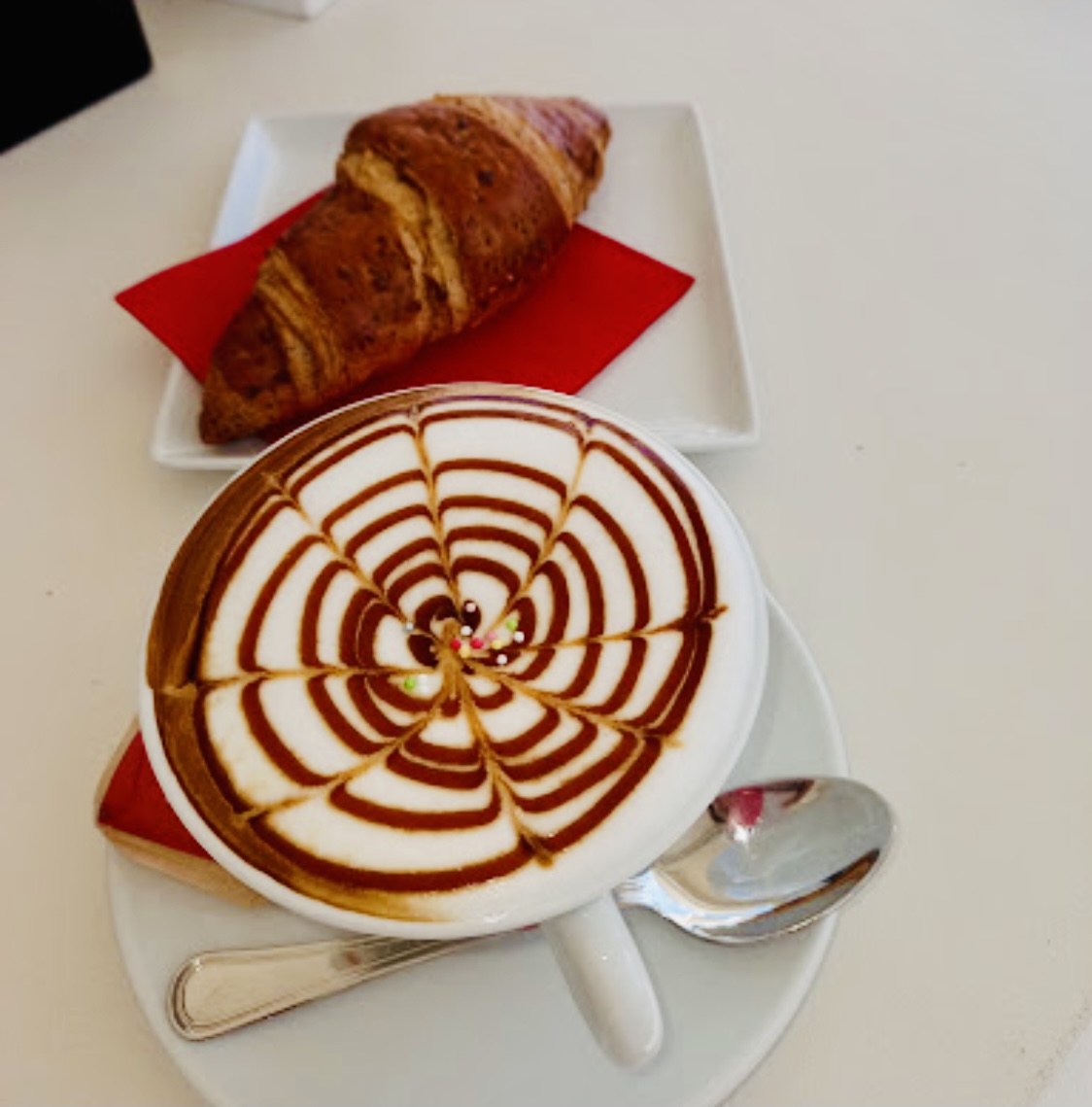 "Perfect"


Very clean with attention to every detail exquisite breakfast (top donuts!) In a well-kept garden, wonderful hydrangeas.
In short, perfect as their excellent hosts ..

"Dida on Tripadvisor - July 2020"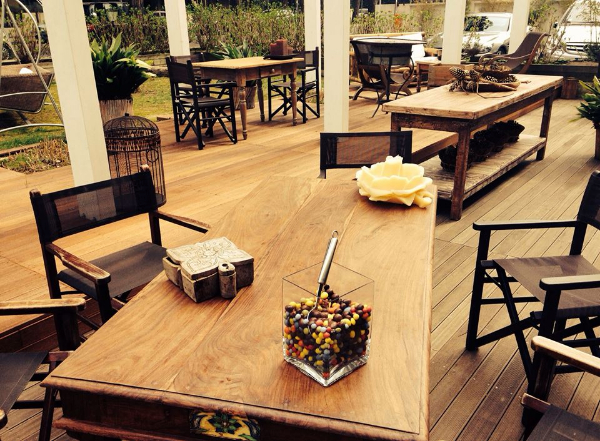 "Excelent"


...Very good breakfast, served in a pleasant and relaxing environment ...


"Giulio on Facebook - July 2020"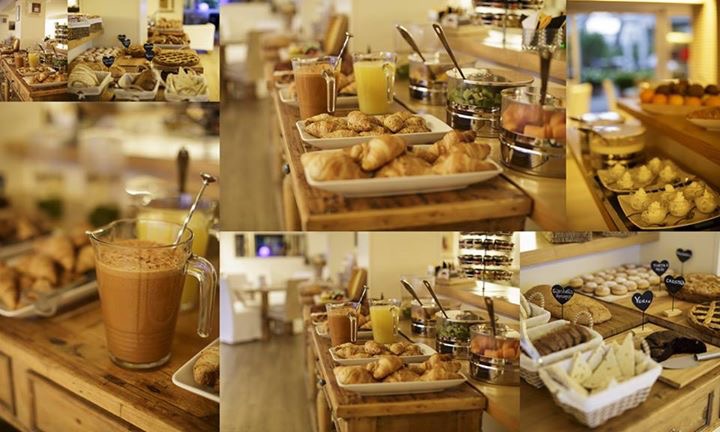 "Come a casa. Con stile"
Al Saraceno si sta sempre bene. L'atmosfera è informale ma raffinata, gli spazi sono organizzati in modo tale che la loro vivibilità è massima.
A differenza di molti hotel di questa categoria qui, negli spazi comuni, sembra di stare a casa tra amici.
La colazione è basata su prodotti di qualità nel giusto assortimento..
"Alessio R su Tripadvisor - settembre 2019"
"Coccolati"
Assolutamente da segnalare è la colazione che va dalle 6 alle 11.
Propone torte fatte in casa anche per vegani e intolleranti al lattosio e vera spremuta di arancia!!
Viene servita all'aperto nel giardino dell'hotel sotto gli ombrelloni..
"Paola F su Tripadvisor"
"Non vedo l'ora di tornare"
..Colazione eccellente e flessibilità e disponibilità del personale difficilmente riscontrabili altrove..
"Alessandro su Booking - luglio 2019"
"Gestione di gran classe"
..Colazione genuina e veramente completa (super i bomboloni e le centrifughe ) in un giardino arredato con classe ed eleganza. Personale educato e gentile..
"Dida - settembre 2019"
"Come a casa"
..Colazione ricca di scelta e curata da un personale eccezionale..
Erica N su Tripadvisor - agosto 2019"
"La voglia di ritornare subito"
..Anche la prima colazione ci è piaciuta molto.
Le varie delizie (torte fatte in casa, spremute e centrifughe fresche,
yoghurt alla frutta ed altro) non sono messe per caso sul banco del buffet ma ordinate con amore e cura per dettagli
che io personalmente apprezzo tantissimo..
"Viaggioinquattro su Tripadvisor - giugno 2016"
"Cordialità e gentilezza"
La cordialità e la gentilezza dei proprietari sono il fiore all'occhiello di questo posto!!

Colazione abbondante e molto buona.
"Anna Pistocchi su Google - agosto 2019"
"Scoperta molto piacevole"
..Colazione al mattino varia e ricca di prelibatezze consumata in uno spazio dedicato originale e davvero molto piacevole..
"Matteo b su Tripadvisor - agosto 2019"
"La colazione al Saraceno rappresenta un vero e proprio tributo alla vita ed alla natura"
"Colasanti Maurizio su Tripadvisor - 1 aprile 2019"